White Finish Door Hardware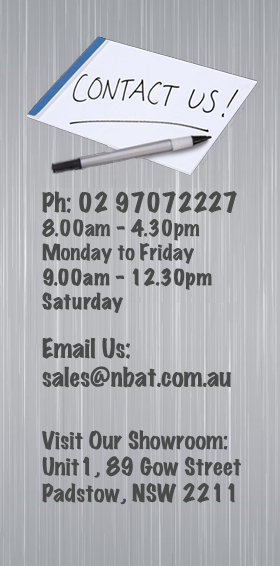 Shipping
All goods are dispatched with a tracking number.
We will dispatch your order the same day or next working day once the payment has been received. Depending on your location, we will sent either by registered post, tracking post or courier parcel. Please provide a physical address where someone can sign and receive the parcel, and your phone number in case of the delivery company or we need to contact you, when you submit your delivery information.
Delivery is guraranteed by us.
We have sent thousands of parcels each year. Generally speaking, 99.99% of deliveries are satisfactory, but we are aware that occasionally the third party (Australia Post or courier) may misplace the parcel during transport. If this happens to your parcel, we will replace your order and re-send it at no cost to you, once we have verified its loss with the delivery company. We will deal with the insurance for the lost parcel without you having to wait for the outcome of the claim.
Approximate delivery times per State
NSW: 1 – 2 days (add 1 day for country NSW)
VIC: 2 – 3 days (add 2 day for country VIC)
QLD: 2 – 3 days (add 2 days for country QLD)
SA: 3 – 4 days (add 2 day for country SA)
NT: 4 – 5 days TAS: 4 – 5 days
WA: 5 – 6 days